Mission Statement
Ideal Services goal is to continue to develop and grow healthy working relationships with our customer's, 
staff and the community while, offering exceptional exterior property maintenance and landscape construction services.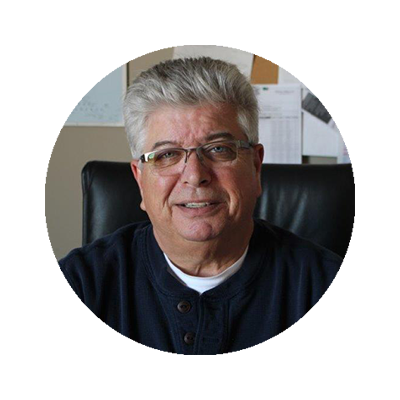 Ross Westenfelt
President/CEO
Born in Orillia, Ross started working at 14 at various jobs throughout Ontario, including going to college to achieve his apprenticeship in masonry, Ross made the decision to come west and landed in Calgary 1979.
A true entrepreneur and workaholic, Ross started his first business in 1981, Ideal Carpet Cleaners. Working seven days a week and 2 years later, he soon became incorporated when he expanded the business to full service property maintenance business. Seeing another opportunity for expansion, in 1996 he purchased a landscaping company, which enabled him to offer year round exterior service to his customers.
Today, Ross continues to diversify and look for companies of interest and now with his sons, Jessie and Logan involved in the business, Ideal Services will continue to expand for years to come.
When he does relax, you can find him, on the highway driving one of his many toys, shopping for old cars and standing in the kitchen where he enjoys cooking and entertaining.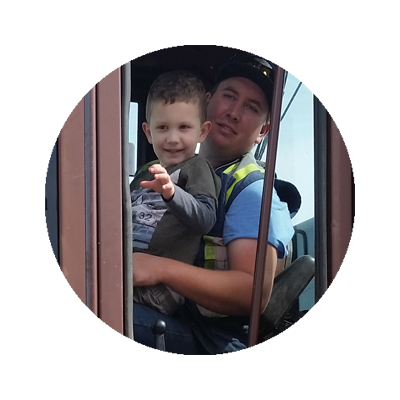 Jesse Westenfelt
VP of Property Management
Born in Calgary with a hockey stick in his hand Jesse, went through his adolescent years involved in hockey until he joined the company in 2006 and hasn't looked back. Working from the ground up, Jesse now plays an integral role, working with his father, as VP of Property Maintenance Services.
Building customer relationships, and continuing to develop and grow Ideal Services with a dedication to safety is most important to Jesse. You can still find him most days working side by side with the rest of the team, inspecting sites, driving truck, cutting grass or shoveling snow.
When possible, his wife, and 2 sons are away having fun camping and he still laces up the skates once a week!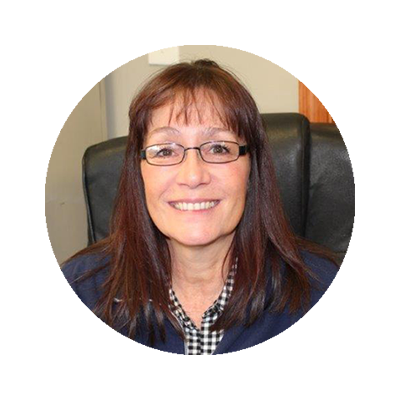 Lynne moved to Calgary in 1988 and started with Ideal in 1998. Her years of business experience has brought a high level of executive support that Ideal Services has come to value. As Office Manager, she is responsible for overall administration, human resource management and accounting.
As an integral part to the daily operations of the Ideal team she is consistently taking on new roles with pride.
On her days off she enjoys collecting antiques, camping and the company of her friends.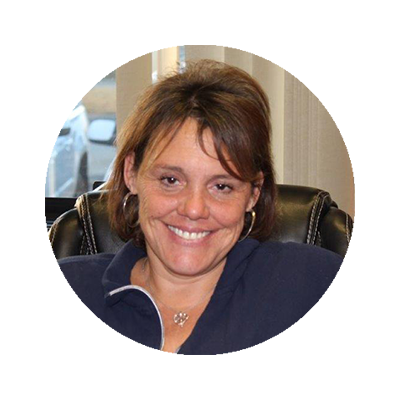 A true blue Calgarian born and raised, Barb has been a part of the administration for Ideal Services since 2010 and works closely with Lynne in everyday office activities. Barb also, plays a key role as purchaser and sales agent for Wavelink Antenna, another company under Ideal Services Ltd corporate umbrella.
As a valued member, Barbs ability to take on any project, is just another example of her dedication to the Ideal team.
Quadding and camping with her family is where Barb enjoys spending her downtime.