Ideal Services provides the highest quality service and support for your business through all our Canadian seasons.
We have proudly served the Calgary and surrounding communities for over 35 years! Whether it's snow or ice, broken irrigation systems, lawn maintenance, asphalt repair, sweeping, line painting or graffiti removal, our employees have the training and equipment to safely provide all of those services. We are fully insured and industry compliant, with leading safety management procedures that guarantee customer satisfaction.
Ideal has built a reputation on dependability and professionalism which is why we are #1 throughout the region! We service our clients per-project, monthly or year round contracts, with NO HIDDEN FEES!
We welcome all industrial and commercial companies to ask us about our competitive packages that will meet your exterior property needs year round. Our comprehensive services guarantee you safe and professional service.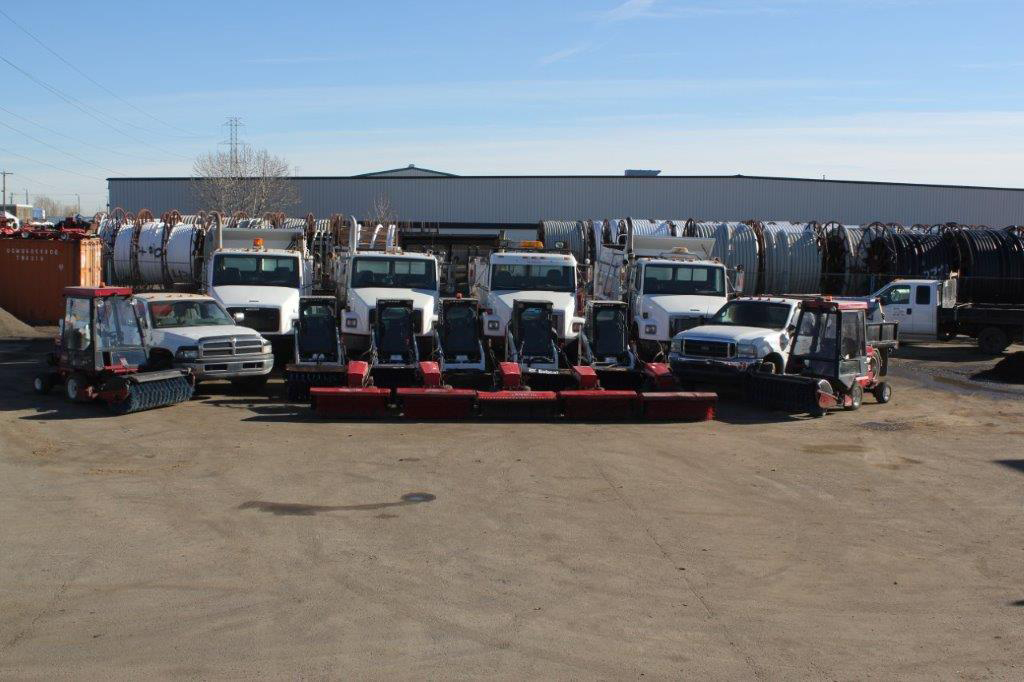 Ideal Services leaves your exterior properties in optimal condition at every point in the process.
Your satisfaction is our top priority!